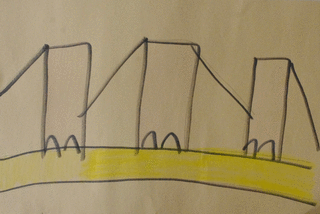 So exciting - finishing touches on framing to pack the works for mounting to the Kennedy Center in Bridgeport.
Bridges
open March 21, 5-7:00p.m. and runs through April 13, 2018.
The participants of the All Access Art Program at SoCCA, Southington Community Cultural Arts collaborate with the Resident Artists of MDAC, Maggie Daly Arts Cooperative with their first partnership exhibit. Drawings, paintings, mixed media and collage with theme having the art connect the communities.